Cremation Pre-Planning – A Start to Finish Guide
Saturday, October 9, 2021
Cremations are not usually considered traditional funeral option but in Australia, they have actually overtaken burials as preferred option for final rites/disposal.
In Australia, approximately 75% of funerals are cremations, whilst of all the nation's deaths recorded, 22% result in a direct cremation.
There is evidently a lot more interest in cremations in general but many Australians remain sceptical about them. The reasons vary. For one, it might be because they have never personally attended one, don't know anyone who or whose closed ones have had one or are unsure of the process or costs associated with a cremation.
Making a major choice on a process you do not comprehend is difficult. Even if you don't know how a traditional burial works, you can imagine what happens. That isn't always the case with cremation.
Despite its 2,000-year history, it remains a mystery for many.
Understanding how it works might help relieve many people's concerns regarding cremation.
In this article, the team at Glen Funerals hope to help explain everything you need to know about cremation, to ensure that you and your family can make an informed decision about its suitability for you or a loved one.
What is cremation and how does it work?
Cremation decomposes the corpse by exposing it to open flames, high heat, and evaporation. This occurs in a cremation chamber or retort. Many crematories require a corpse container, such as a cremation coffin or stiff cardboard container.
Cremated remains are usually referred to as "ashes," yet they are mostly bone fragments. The body's cremated remains are mixed with the container's remnants and any other by-products of combustion. Cremation yields 3 to 9 lbs but the precise amount depends on the body size and crematory procedure.
What happens first depends on where the person dies.
If a person dies in a hospital or other facility, a staff member will generally notify a funeral director directly and offer the Next of Kin's information. The funeral director will then contact the Next of Kin to discuss the procedure and answer any questions. They will then, contact the hospital or institution to transfer the dead.
In the event wherein your loved one dies at home, you will need to contact a funeral home immediately. The funeral director will then, arrange for your loved one to be picked up and taken to the morgue while all required paperwork will be completed. Depending on the state, the Next of Kin will be required to submit an Application for Cremation and a Registration of Death Information form. These include medical records. The body will then, be transported to the crematory.
Cremation has five essential steps.
The dead is identified and proper authorisation for the cremation is obtained.
The body is prepared and placed into an appropriate container
The container with the body is carried to the cremation chamber.
The cremated ashes are ground, after any remaining metal is removed.
The "ashes" are transferred to a temporary container or in an urn provided by the family
The deceased's family or Next of Kin generally chooses if they would opt for cremation or burial. Most decisions are made well before death, and the deceased may have told their family their desires in advance. Pre-paid services are also available.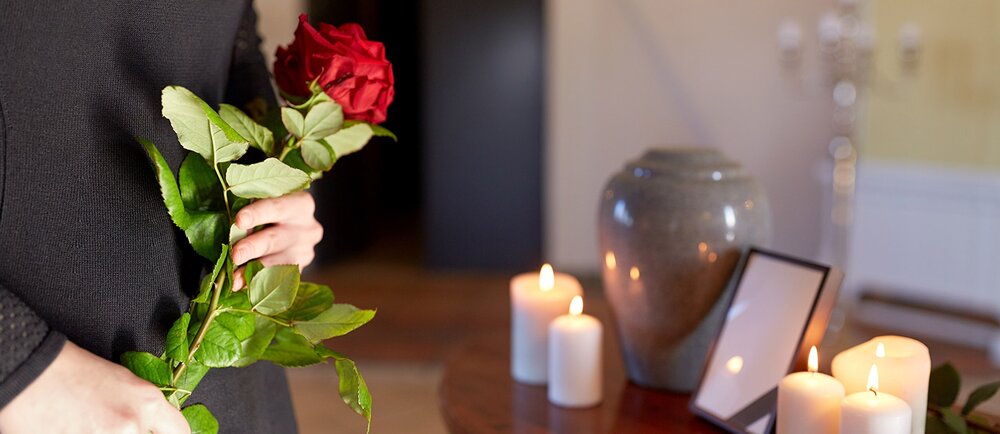 Your funeral director can handle all elements of cremation services including bringing the dead into their care and preparing the corpse, completing appropriate papers, arranging cremation, furnishing the casket and arranging return of the cremated remains. Unless cremation is chosen, a funeral director can also arrange a chapel service.
There are three main types of cremation.
Direct Cremation: A direct cremation is a cremation without a traditional funeral service. There is no need for a funeral director, and families may organise a personalised memorial ceremony following the cremation.
Traditional Cremation: A funeral director arranges a conventional cremation, which includes a ceremonial ceremony and viewing of the body before the funeral service.
Private Cremation: A no-service cremation is sometimes known as a private cremation or "cremation only." When the ashes are received, the family usually hosts a private gathering or memorial.
Why are cremations becoming more popular?
When someone dies, they have the option of burial or cremation, which is ultimately a personal choice.
Today, around 75% of fatalities are cremated, and the percentage is growing by roughly 5% every year. According to funeral industry data, cremations are significantly more common in urban regions than in rural areas.
In urban places, land is scarce and expensive, limiting burial options. The key cause is a generational shift in the "consumer" of funeral services. People nowadays are more price aware, less religious, and less conventional, thus many are waving goodbye to traditional funerals and burials. Several factors are at play, including:
People are shifting away from religious traditions
Cremations are cheaper than traditional services and burials
A cremation can open people up to a wider range of memorial ideas
A cremation allows loved ones to stay closer together after one has passed away
Another big factor at play in the modern day is the environmental impact of funerals.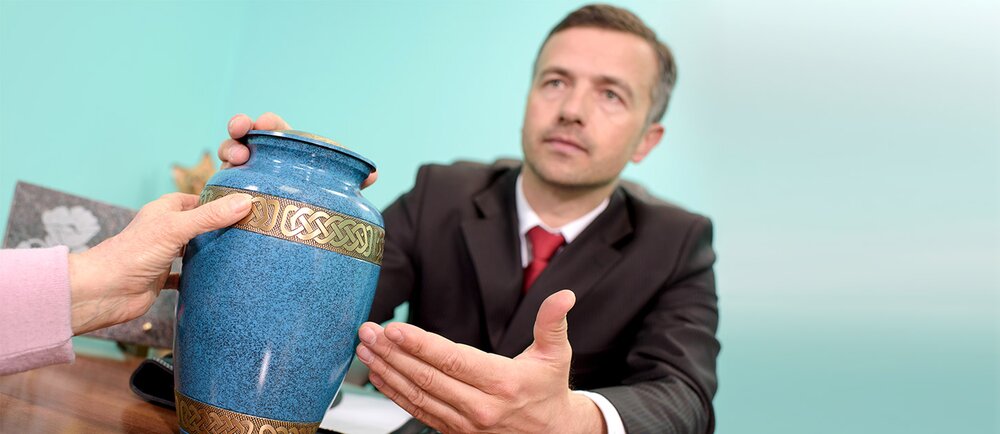 How much does it cost to be cremated?
The cost of a funeral varies by state and area. For instance, the cost of cremation usage, transportation, and needed documentation vary by state. Some of these factors contribute to higher prices in rural regions.
However, in Melbourne the cost of a cremation ranges between $4,400 and $7,900.
The price is attributable to a range of factors and options.
Glen Funerals has been in business since 2001. Because we are a smaller firm, our Funeral Planners can provide you with personalised care. Glen Funerals is one of Melbourne's most reasonably priced funeral homes, with offices in Rosanna, Thomastown, and Whittlesea.
Whatever you need, whether it's a funeral, cremation, memorial, or something else, we can assist. We also assist with embalming and interstate and international repatriations.
Chat to our team today to learn more about your options.
Previous Posts
The Significance of Cremation Urns in Different Cultures Throughout history, cremation urns have played a significant role in funeral traditions across the globe. Serving not just as vessels for t...