Top Five Mistakes To Avoid While Funeral Planning
Saturday, July 31, 2021
Planning a funeral is an arduous task.
Often, one do not want to take it up and it is usually left up to those most heavily affected by the loss of the person they are planning a funeral for.
At Glen Funerals, we have helped thousands of families prepare final goodbye to their loved ones.
As a funeral director, we are typically engaged after the loved one has passed away and some initial planning has already occurred.
Sometimes, we have to step up prior to our involvement to help families correct costly mistakes they may have made.
Some of these mistakes can be fixed, others can't.
Even though each funeral is unique, most funerals follow a similar funeral planning checklist. While basic tasks such as selecting a coffin, purchasing flowers, and selecting a burial location may appear simple, there are a number of frequent funeral planning blunders that people make.
When organising a funeral service, your family will have to make more than 70 decisions within the 48 hours, following a loved one's death. It's reasonable to make a mistake or two when there are so many things to consider and decisions to make. When you factor in the stress and emotional anguish of losing a loved one, you have a situation that is already severe.
That is one of the many advantages of preplanning a funeral. You and your family will have peace of mind knowing that everything is taken care of, in addition to relieving your loved ones of this burden. It's possible that you'll make mistakes as you go through the planning process, but they'll be easy to fix.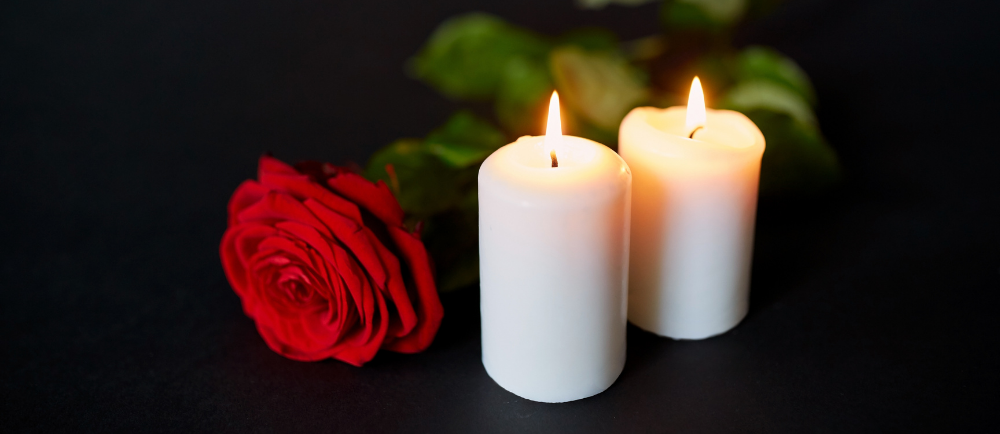 Here are some common mistakes to avoid when planning a funeral.
Do Not Wait Until Your Loved One's Death Is Imminent To Start Planning
Nothing in life can be taken for granted.
But if there is one thing we do take for granted, it's time.
Discussing what you or your loved one wants at your funeral might seem like a morbid topic of discussion, but it's an important conversation to have.
Many people will put off making funeral preparations until their loved one becomes unwell or is expected to pass away shortly.
Waiting till then can add to family members' stress at a time when they should be focusing on comforting their loved ones and preparing to say their final goodbyes.
This is where pre-planning your funeral can be a good option.
Your family will not have to worry about a funeral if you arrange ahead of time.
Of course, if you are planning a funeral for someone else, it's best to try and get an understanding for the concerned person's wishes before they pass.
Not Communicating With Your Family
Even though you'll be working with a funeral director to plan your or a loved one's funeral, it's crucial to talk to your family first.
If you are pre-planning your own funeral, your loved ones should be informed of your goals, and they should also be aware of who to call in the event of death.
It's also crucial to pay attention to their suggestions and ensure that the service you provide will guarantee the closure they require.
If you are planning a funeral for a loved one who has recently passed or is about to pass away, then you still need to discuss the arrangements with the rest of their family, in particular any husband, wife or partner, as well as any children.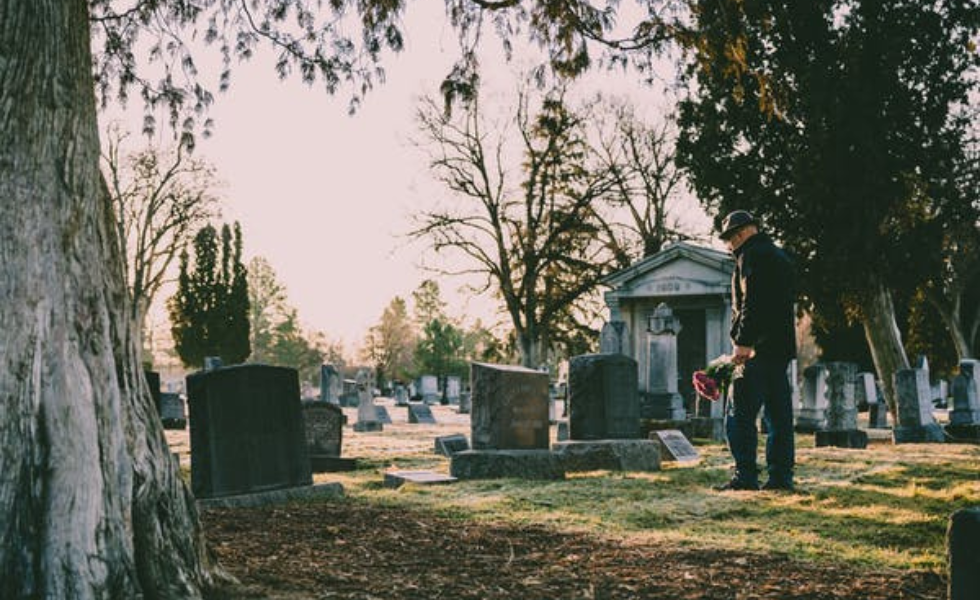 Not Sticking To A Budget
People who wait until after a loved one has died to make funeral arrangements frequently end up overspending.
Many people choose more expensive things and services by default because they believe this is what their loved one would have desired or deserved.
Pre-planning funeral helps one in thinking through and taking control of expenses. Not only is setting a budget important but it also saves you from emotional overspending, resulting from making hasty decisions during a stressful time.
If planning for a loved one's funeral, it's important to seek as many options as possible. Work with your funeral director to understand if there are cheaper options or if there are alternative arrangements that can be made.
This leads us to our next point…
Failing To Ask Questions
The pressure of having to arrange a funeral, particularly for a loved one who has recently passed, can often lead people to make impulsive decisions.
As previously said, there are numerous choices to be made when preparing a funeral ceremony. Making assumptions or being hesitant to ask questions is a typical funeral planning blunder.
If you have any questions, ask the funeral director to explain everything to you.
They are available to help you and would be delighted to do so. Please feel free to ask as many questions as you need to ensure that your intentions are carried out and that everything is in order.
Failing To Clarify Final Wishes
Whilst it is understandable that talking to someone about what their wishes are after they die is not easy, it can be even harder to try and figure out what someone else's wishes are after they're gone.
You can avoid this issue by pre-planning your funeral.
Make sure the funeral director understands everything you want and the service to include when you meet them to start making plans. There are numerous options to consider, so it's critical that you get down with your funeral director and ensure that everything is in order.
This covers things like determining whether to have your ashes cremated or buried, whether or not you want a visitation, and what style of service you want, among other things.
You don't want to put your family in the awkward position of having to make a last-minute decisions just days before the service.
Of course, if you are planning a funeral for a loved one, it's important to think about having that important discussion with them before they pass.
If they are terminally ill, try and broach the subject with them carefully. After all, it is their send off and should reflect their wishes.
At Glen Funerals, we understand that saying goodbye to a loved one is never easy, and when it comes to that painful moment, the thought of planning a funeral for a loved one may be overwhelming, pulling you in many different directions, both emotionally and practically.
If you're looking for a funeral home in Melbourne, we have three handy funeral chapels to serve you. Our compassionate and loving approach to funeral preparation provides reassuring confidence when you need it most, guiding you through every arrangement and offering assistance throughout your time of bereavement.
Glen Funerals' depth of knowledge and resources stand ready to commemorate and remember a life that has departed according to your faith and tradition.
If you need information about funeral costs or specifically pre-paid funerals, our funeral directors will give an itemised fee proposal covering all the services and costs associated..
Previous Posts
The Significance of Cremation Urns in Different Cultures Throughout history, cremation urns have played a significant role in funeral traditions across the globe. Serving not just as vessels for t...