Choosing the Right Options: A Comprehensive Guide to Affordable Funeral Services
Tuesday, June 27, 2023
Types of Funeral Services:
Church Funeral Service:
A church funeral service is held in a place of worship and is a popular choice for those who are actively involved in a religious community. Advantages of a church service include a familiar and comforting environment, religious rituals and traditions, and the presence of clergy to lead the service. Considerations when choosing a church funeral service include the availability of the desired church, the religious requirements of the deceased and their family, and the capacity of the church to accommodate the expected number of mourners.
Funeral Director's Chapel Service:
Funeral director's chapels, also known as funeral homes or funeral parlors, provide dedicated spaces for funeral services. These chapels offer a neutral setting where families can gather to honor their loved one. Funeral directors provide support and guidance throughout the planning process and ensure that the service runs smoothly. The advantages of using a funeral director's chapel include the convenience of having all arrangements handled by professionals and the availability of additional services, such as embalming, viewing rooms, and transportation.
Crematorium Chapel Service:
Crematorium chapels are specifically designed for funeral services followed by cremation. These chapels offer a peaceful setting for family and friends to say their final goodbyes. Crematoriums often have facilities for viewing the deceased before the cremation takes place. Choosing a crematorium chapel service allows for a seamless transition from the service to the cremation process, offering a comprehensive end-to-end solution for families.
Family Home Service: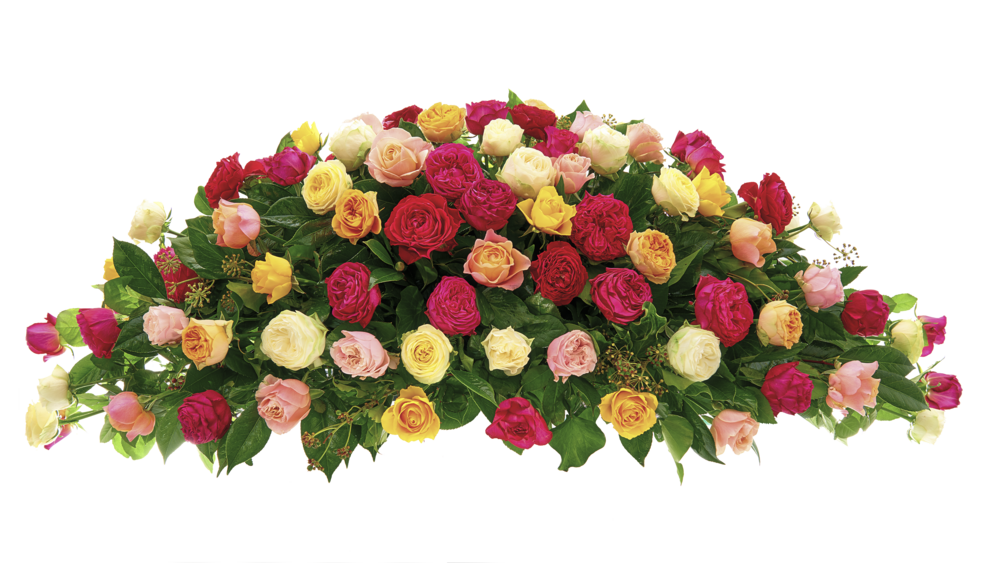 Some families may prefer to hold the funeral service at the family home, creating a more intimate and personal atmosphere. This option allows for a meaningful tribute within the familiar surroundings of the loved one's residence. Holding a funeral service at home can provide a sense of comfort and closeness for family and friends, while also allowing for greater flexibility in the format and customization of the service.
Park or Outdoor Service:
For those who appreciate nature or wish to create a unique setting, holding a funeral service in a park or outdoor location can be a meaningful choice. This option allows mourners to gather in a serene and natural environment, offering a sense of peace and connection with the surroundings. Outdoor services can be personalized to reflect the individuality and interests of the deceased, creating a memorable and uplifting experience for attendees.
Community Hall or Facility Service:
Community halls or facilities provide versatile spaces that can accommodate larger gatherings or specific cultural requirements. These venues offer flexibility in terms of layout, amenities, and customization options. Community halls often serve as neutral grounds for funeral services, enabling families to create a suitable environment that respects cultural traditions and meets the needs of a diverse group of mourners.
Funeral Planning Assistance:
Howard Squires Funerals offers the expertise of Funeral Planners who play a crucial role in assisting families during the funeral planning process. These Funeral Planners are knowledgeable professionals who can guide families in making informed decisions about funeral services. They provide personalized support and work closely with families to understand their individual, personal, cultural, and religious requirements. Funeral Planners at Howard Squires Funerals help families navigate through the available options, provide itemized fee proposals, and ensure that the chosen funeral service reflects the life of the loved one and meets the family's needs.
Pre-engagement Information:
Gathering information in advance before engaging a funeral director is essential for making well-informed decisions. Howard Squires Funerals recognizes the importance of providing families with detailed information on services, options, and prices before they commit to a funeral director. By obtaining information in advance, families have the opportunity to review the available choices, understand the associated costs, and make decisions based on their preferences and budget. Acquiring pre-engagement information empowers families to make choices that align with their needs and ensures transparency in the funeral planning process.
Personalization Options: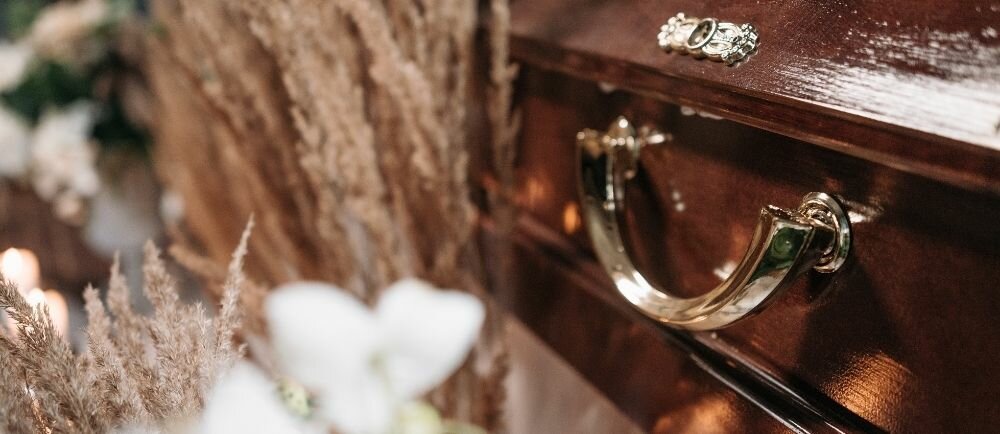 Howard Squires Funerals understands the significance of personalization in honoring the life of a loved one. They offer various personalization options to help families create a meaningful and unique funeral service. These options include:
Customization of Ceremonies: Families have the freedom to tailor the ceremony according to their cultural, religious, and personal preferences. They can incorporate rituals, readings, or music that hold special significance.
Music Choices: Families can select specific songs, hymns, or musical performances that reflect the loved one's tastes or convey a particular message. Live musicians or vocalists can be arranged to add a personal touch to the service.
Tribute Displays: Howard Squires Funerals provides options for creating tribute displays, such as photo montages, memory boards, or symbolic items that represent the interests, hobbies, or achievements of the deceased. These displays offer an opportunity for family and friends to share memories and pay homage to their loved one.
Other Personal Touches: Families can explore additional personalization options, such as including personalized stationery, selecting specific flowers or floral arrangements, incorporating unique elements into the service, or arranging for special keepsakes that commemorate the life of the departed.
In conclusion, this article provides an overview of different types of funeral services, including church funeral services, funeral director's chapel services, crematorium chapel services, family home services, park or outdoor services, and community hall or facility services. Each type of affordable funeral service offers unique advantages and considerations for families when making funeral arrangements.
Previous Posts
If you want to get anything right, it's planning your own funeral It's obviously a very important task in its own right, but it's also something that you'll only ever do once, and you certainly wo...